Last updated on 17 January 2023
Up to date information about the COVID-19 situation in Bulgaria including travel limitations, protective measures, social distancing rules and other restrictions.
Entering Bulgaria
On May 1, 2022, the anti-epidemic measures for entering the territory of the Republic of Bulgaria were lifted. All passengers can enter the country without any specific COVID-related document or vaccination.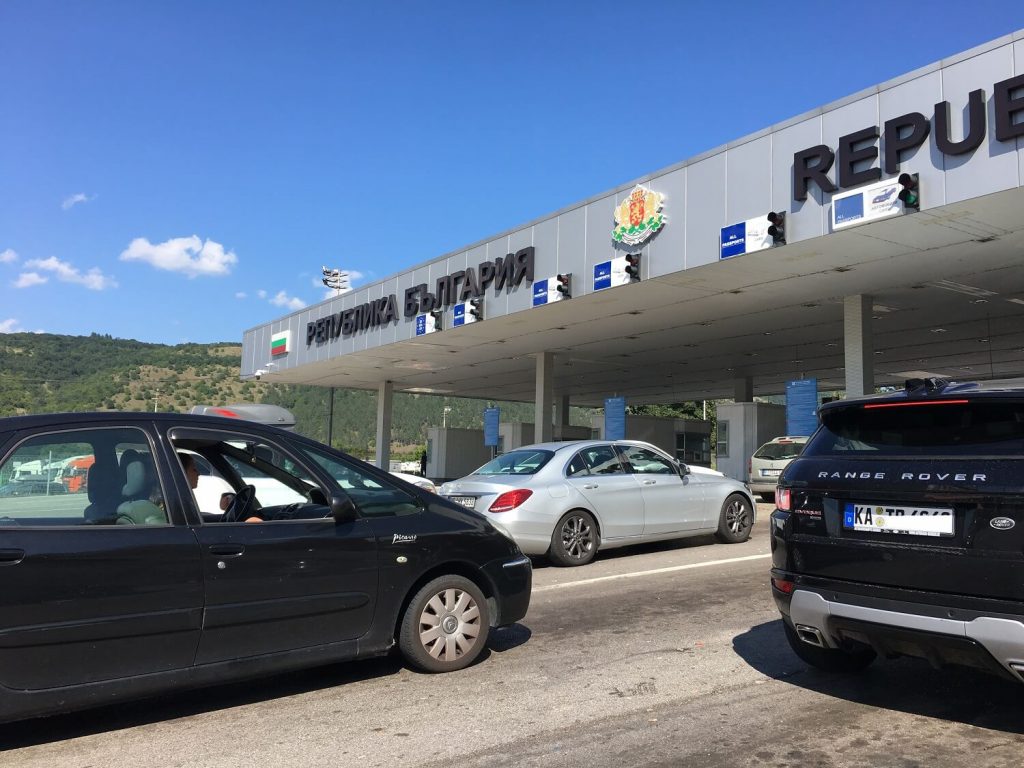 Current restrictions and anti-epidemic measures in Bulgaria
There are no anti-epidemic measures in place in Bulgaria at the moment.
Please note that this page tells only about the conditions of traveling to Bulgaria. Before planning your trip, please check the regulations of your home country for travelers returning from Bulgaria as you might have to self-quarantine or present a negative test after arriving back home from Bulgaria.
Disclaimer: We try our best to deliver accurate and up to date information about the coronavirus situation in Bulgaria. However, we can't guarantee that the information you find on this page is always fully accurate as rules and restrictions can change on a daily basis.
Data source: https://coronavirus.bg/bg/ (available only in Bulgarian)